Frames and lenses for all your needs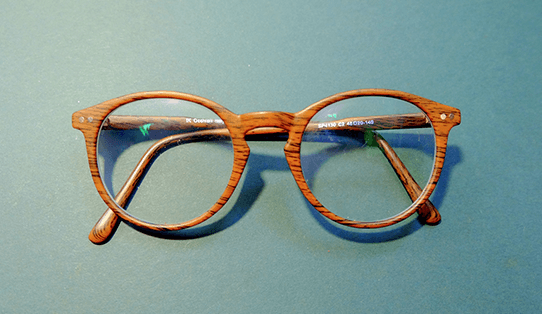 We have one of the largest fashion frame ranges to choose from in New Plymouth, as well as good quality cost effective package deal options.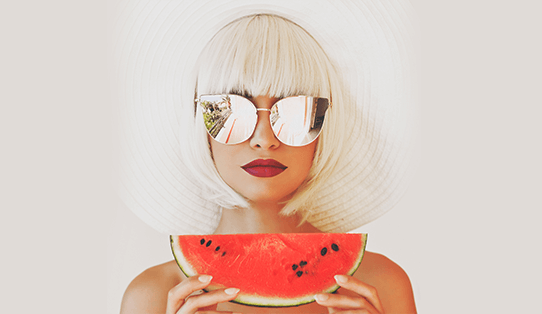 Standard or polarised prescription lenses are available to an extensive range of fashion sunglass styles in single vision, bifocals or progressives. A great 'second pair deal' is available when any other prescription lenses are purchased.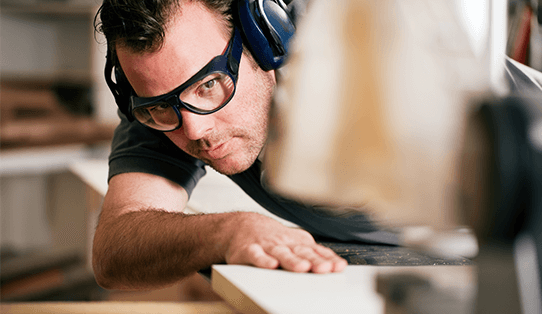 PRESCRIPTION SAFETY SPECTACLES
We hold over 40 contracts with a wide variety of local businesses for the supply of prescription safety spectacles. We have the largest selection of prescription safety frames to choose from in New Plymouth. This large range allows us to cater for a wide variety of frame fit and specific needs: non conductive frames, detachable temples for comfort with ear muffs, dust protector gaskets for more harsh environments etc. We also have the option of cost effective 'Clip In' two piece prescription safety spectacles to compliment the standard one piece range of safety frames.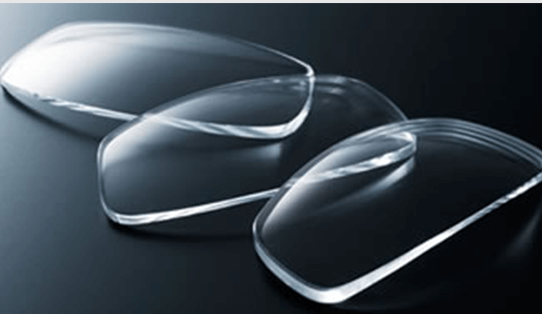 Our practice mostly uses French designed (but New Zealand glazed) Essilor lenses. We endeavour to provide the best lens designs suited to your needs, whether that means single vision, bifocals, occupationals or progressives. Our range of the new Varilux X series progressives are the among most technologically advanced progressives available. These new designs can be customized to your frame shape, head position, and even your unique eye movement behaviour whilst reading. This creates a truly bespoke lens design which to specifically created for you for the best visual performance possible.
Using our Essilink remote glazing system you can reuse your present frame without you having to part with it. Your frame shape is scanned on the day of your test and ready cut lenses to your new script are manufactured by the laboratory.
When they arrive it only takes a matter of minutes to pop them into your frame (we regret that some specialized frame designs are not compatible with this system though).
All scripts we derive and make carry a three month 'non tolerance' warranty. This means that should you not get on with your new script for any reason, we can make up an alternative (to the equivalent cost) free of charge.
Getting it right for you is what is important to us.
Our onsite laboratory has a dedicated technician for frame adjustments, ultrasonic cleaning and repairs.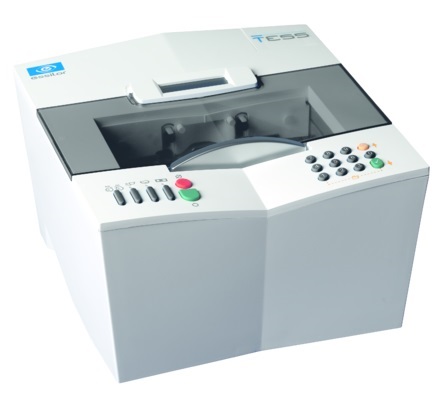 GETTING IT RIGHT FOR YOU IS OUR GOAL